Only two months left. So, I thought I might as well purge old photos from our previous trips that we have yet to print and file & dump them here. People, bear with me. OK?

First, some photos of Ultraman Statues we took around Japan. Enjoy!
At the now defunct
Ultraman Club
. If anyone know if they are opening a new one, drop us a note!
Asakusa
, alongside Gundam robot, Anpanman, Doraemon and others.
Hakuhinkan Toy Park, Tokyo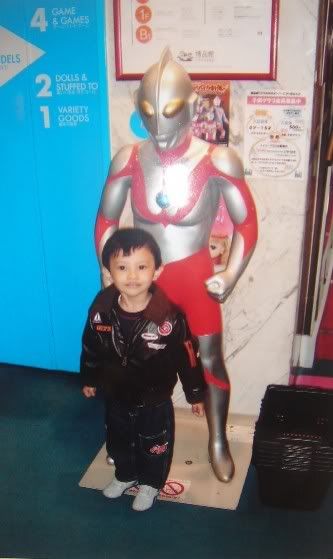 Ultraman Festival 2006, Ikebukuro
UltramanLand, Kyushu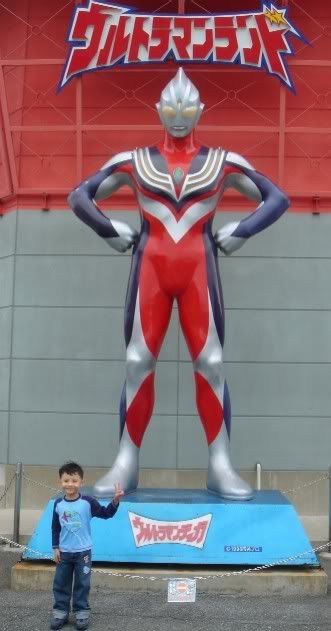 Ultraman Stadium, Terai (Kanazawa)
Tsuburaya Jungle, Osaka
The first commenter who can name all the Ultraman in this post, will receive
100 Entrecard points
from me. Good luck! (This is not a contest)