Bought some Yen today. It might be too early, but as soon as I saw Yen dropped to RM3 for 100yen, I immediately changed some.
Check out the before and after picture to see the difference between my RM and Yen. Pathetic.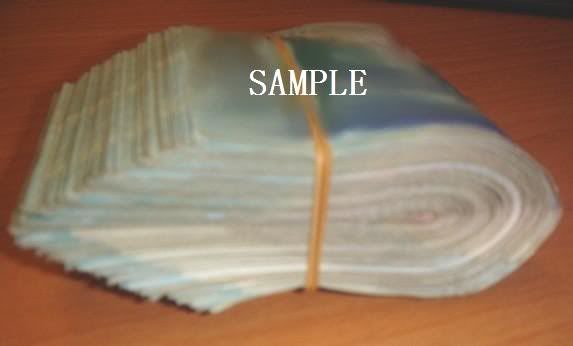 Before my visit to the money changer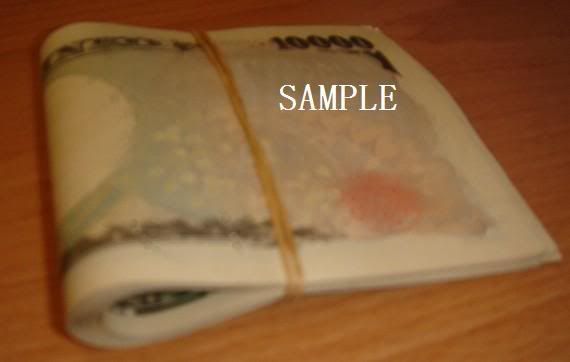 After
Anyhoo, while I was pretty happy in the morning, the day turn pretty crappy after lunch. I got an earful from my Boss for something that is beyond my control. I coughed until I vomitted(!) and best of all, I lost my handphone. Argh! When it rains, it pours!

I always say that problems makes life more interesting and it surely can't get any more interesting than today for me.