Someone once asked me whether I regretted the path I chose in my life. I don't regret my life. What I experienced in the past shaped me into who I am now. And being happy is not just being a success in climbing the corporate ladder, having tons of money (it'll help, nonetheless) or being surrounded by material or branded goods.

I am happy for I have a job in an environment I love. I am happy I met a wonderful man that eventually became my husband. I am happy that I am now a mother to a very happy boy. I am happy that I have found peace in myself. I am happy that I get to visit Japan each year for a holiday too!

To sum up my contentment in life, here's some photos that to me showed me in my happy moments in each phase of my life.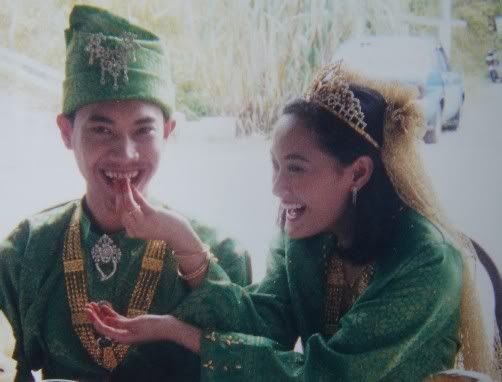 Happy Moments as a bride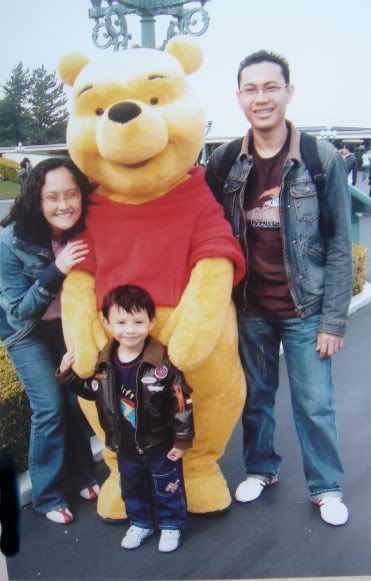 Happy moments in Tokyo Disneyland and meeting with Pooh Bear. Raimie's first trip to Japan