Earlier I posted some photos that we took of the Ultraman Statues.


Now, some photos of the meet & greet sessions with the Heroes at Ultraman Club, UltramanLand and Ultraman Stadium we took in previous years.
With Ultraman Xenon at Ultraman Club


With Ultraman Cosmos and Ultraman A (or Ace) at Ultraman Festival in Ikebukuro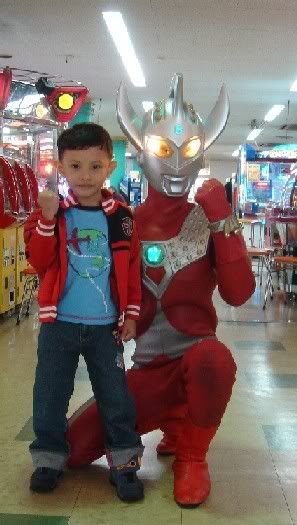 With Ultraman Taro at Ultraman Stadium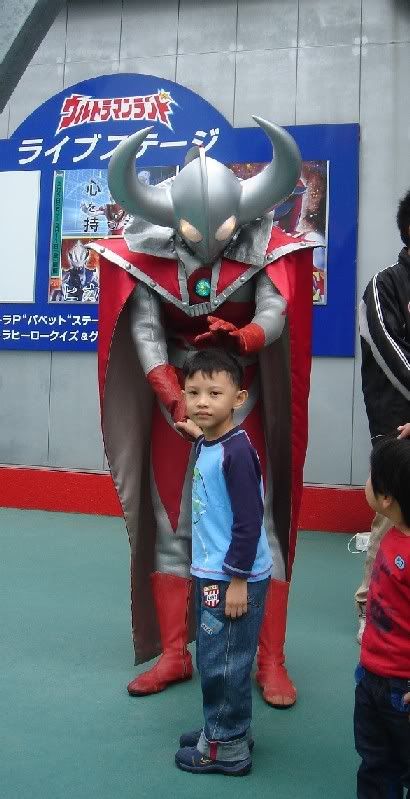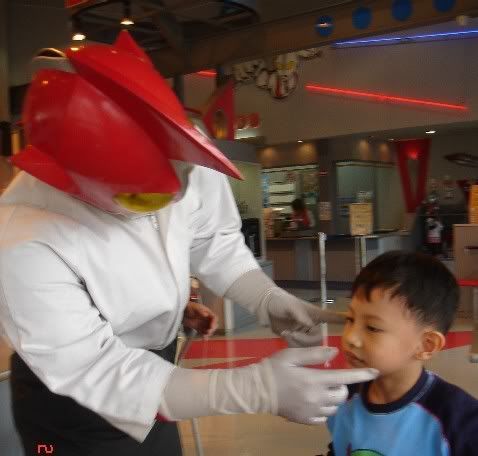 With Mebius, Ultra Father (or Father of Ultra), Ultraman and Zearth at UltramanLand. Zearth was the "Chef of the Day", bringing out birthday cakes to the lucky boys/girls who celebrate their birthday there. And no, it was not Raimie's birthday.

Closing time photo op with Android Melos, Ultraman Tiga, Justice and Nexus. It was worth it to wait until they close because all the heroes will come down from the stage and walk out to the entrance.

We are coming back next month. Yeay!