First off - some photos in Osaka and Kobe.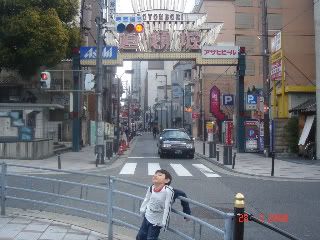 Raimie looking for
Yapool Seijin
in Kobe. You'd have to watch Ultraman Mebius and Ultraman Brothers, The Movie to understand this. Hihihi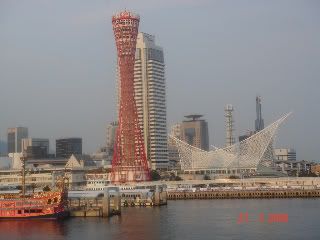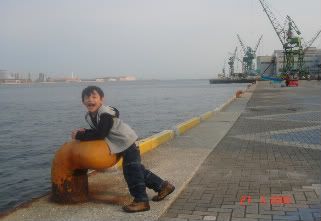 With Glico Man. While there were a crowd waiting to take photos here, people will actually give way so that you can take photo and have no one blocking your way. Talk about being patient and considerate. Well, everyone want a nice photo right?