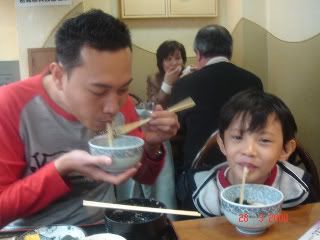 Just some photos. Read more here.


Lunch in Osaka nearby (or is it next to?) Nanba Park. We went to another branch on the next day, which had a bit more traditional feel (and bigger Unagi on the rice), but at that particular branch, they had no ume pickles that both Raimie and Zaini love.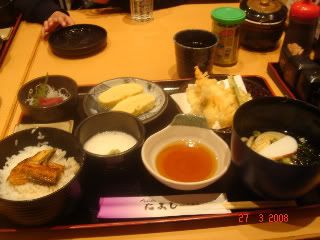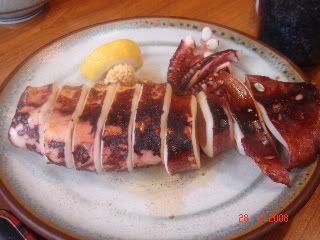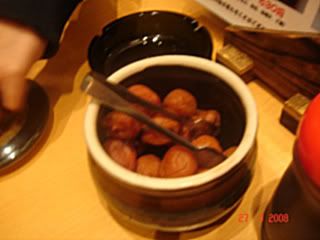 Yummy and cheap to boot!
One different thing I noticed, the tamago served here were not sweet and were actually quite watery and a bit tasteless. Is it a Kansai style?