Photos of our compact rooms in Japan, at Toyoko Inn.

Hakata-Guchi Ekimae. We were here for 2 nights. (Ignore the mess we made immediately upon arriving. :D ) This branch had the most spacious room compare to the other room we stayed in.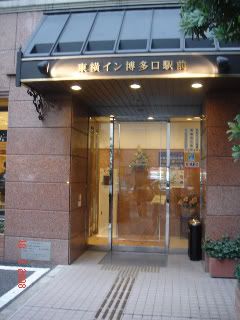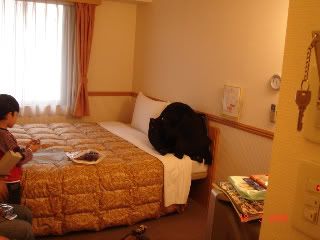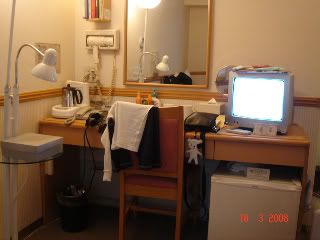 Hiroshima Eki Shinkansen-Guchi. We were here for just one night.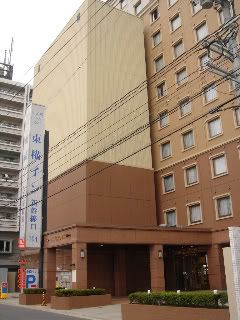 Ikebukuro Kita-Guchi No. 1. We were here for 4 nights. First time at this branch as normally we stayed at Asakusa Komagata. Note for first timers to Tokyo/Ikebukuro and trying to find their branch of Toyoko Inn : look for the numbers on the signboard. There a re a few located close together in Ikebukuro.
Kanazawa. Just a night here. Plus point staying here (for those looking to save some bucks), there's free curry rice served for dinner.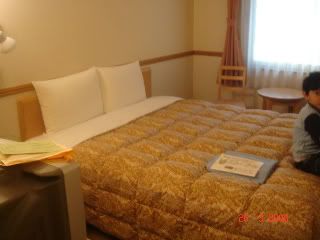 Nanba. Note there is no Romanji sign for Toyoko Inn here. Our room was right next to the elevator, hence the extremely long corridor. Room was quite small and there's no table here. Plus point here : near to a Max Value outlet.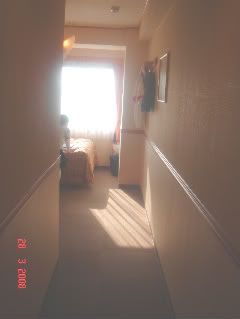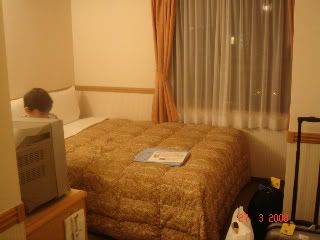 Bathroom are pretty standard. Only in Asakusa Komagata did we get a different bathroom layout. And I've grown to love the deep bath more than the normal "western" style bath. Now, if only I can get one installed in my bathroom.