Rush hour at Hakata Station


Comparing our trains experiences & rides in Japan, we love Kyushu railway services the best especially the Kyushu Shinkansen Tsubame. And you should know that the two things that made us love Japan are Ultraman and its train service.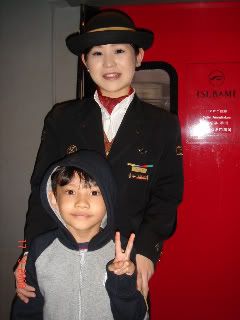 The uniform is nice, right?
There are actually hundreds of train photos in our collection, but I wouldn't submit you to them all. :D

Anyways, some photos for reference to anyone looking for some info on trains. First off : Kyushu trains.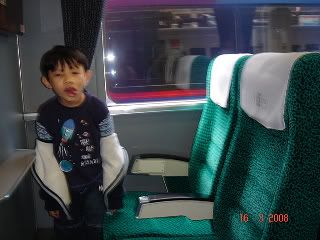 Limited Express Huis Ten Bosch from Hakata to Huis Ten Bosch. Our trip back to Hakata was on local train Seaside liner to catch the Limited Express Midori at Arita Station.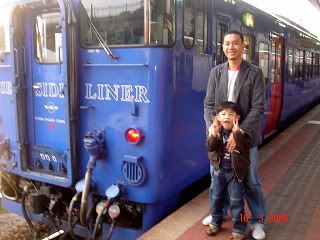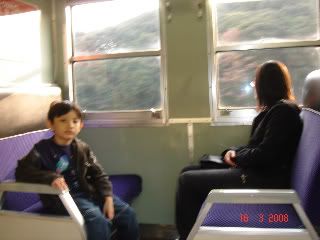 The local train Seaside liner.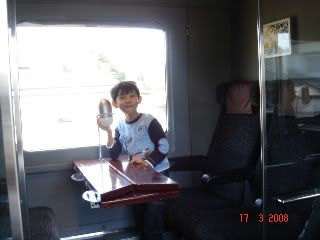 Limited Express (LEX) Relay Tsubame from Hakata to Shin-Yatsushiro and then taking the Shinkansen Tsubame to Kagoshima-Chuo. Third photo is Raimie in one of the private compartments.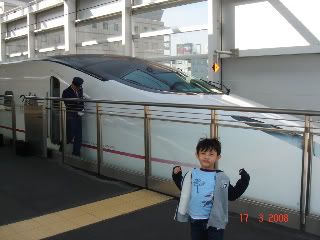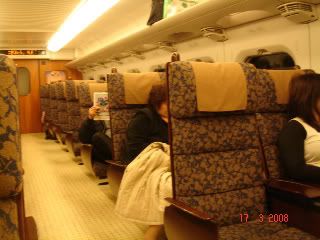 Very smooth ride on the Shinkansen Tsubame.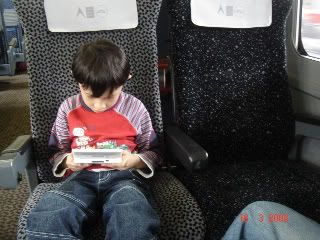 Interior of Limited Express Ariake, which we took to get to Ultramanland. To us, both
LEX Relay Tsubame
and Ariake were pretty much the same in terms of look and interior, plying the same route except that Ariake is faster.