I posted about those cool ink stamps that you can go around and collect in Japan (people back home would call them a "chop") earlier. We had fun looking for and stamping at every place we visited. Stamps and stamp pads are ubiquitous in Japan -- at sights, train stations, cinemas (promoting current animes) and some restaurants (and at Ultramanland too!).
Some places like Fuji TV even offer you a prize for collecting all stamps scattered around and we got a very cute postcard for each fully stamped paper. At TEPCO (in 2006) we got three cute measuring tapes for our effort. At the Transportation Museum, we got some very nice trains stickers and plastic folders. Cool, eh?

I think it is a way to motivate visitors to walk around and explore the whole place.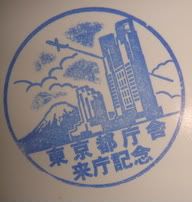 Our first ever stamping foray in Japan was at Tokyo Metropolitan Government Building, in 2002. At that time, it was just a case of monkey see, monkey do. We saw a horde of Japanese people crowding around this one table, so we decided to poke our head and join the crowd. The damage : 1,000 yen for postcards. Stamp : free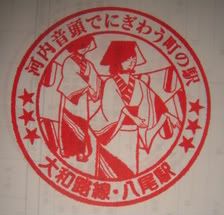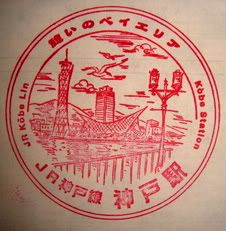 A couple of stamps at train stations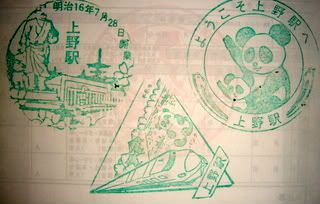 Ueno Station'
s stamps not Ueno Zoo (sorry!)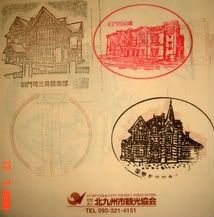 Partially collected
Mojiko
Retro stamps. As you can see, we didn't visit all the sights there