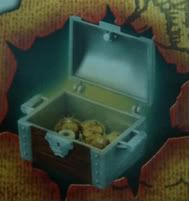 We're up really, really early today as we're participating in a treasure hunt with the final stop at
Port Dickson
. Not sure whether there'll be an internet connection at the hotel, but for most of the day I won't be anywhere near a computer anyway.
I'll be back and reciprocate drops with a vengeance on Sunday night or Monday morning and update myself in reading friends' blogs. In the meantime, be nice boys and girls and visit my blog. :-)
Now, did I pack that bottle of suntan lotion?