Let's see... What's the plan for our 2-weeks' vacation? For this year's trip, it is a bit different for us because a friend of mine will be tagging along.
So far, our itinerary looks like this:
Day 1 - Asakusa
Arrive Narita Airport at 7.00am, get our JR East Pass and head to Asakusa.
We'll spend the nights in a hotel in Asakusa whenever we are in Tokyo.
Day 2 - Disneysea
Awhole day of fun fun fun!
Day 3 - Tazawako
A day trip.
Our initial plan to spend the night at Tsurunoyu Onsen had to be scrapped due to a change of travel date and we were unable to secure the room we wanted on the new date. :(
We are also thinking of going to a matsuri in Morioka that evening, if the time permits. If we do, we'll only be able to check-in at 12.00am that night!
Day 4 - Kagaya Orchard, Akita
for some fruit picking trip instead of picking up those fruits at the nearby supa!
* Budo, nashi and ringo
to pick!
Day 5 - Yokohama
And a visit to Bandai Namco Wonderpark. Maybe a meet up with a friend there too...

Day 6 - Odaiba/Ginza

Day 7 - Harajuku/Shibuya
and the surrounding area. A visit to Yoyogi Park, maybe?
Day 8 - Asakusa
Maybe check out Akihabara, Ueno or something.
Make sure my friend buys everything she wants to before going back to Malaysia the day after.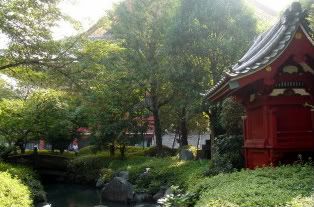 Day 9 - Sendai/Matsushima
Send off my friend to the airport and off we go to Sendai and maybe a trip to Matsushima Bay.
Day 10 - Nagano
A stop at Karuizawa for a spot of shopping is an option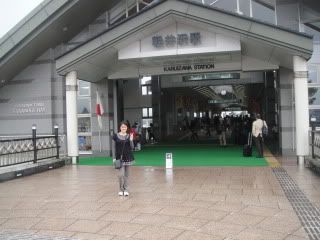 Day 11 - Atami
Day 12 - Asakusa
last day of shopping for us!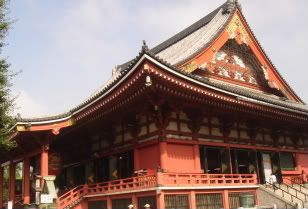 Day 13 - Head home.
Of course, our plan is always susceptible to change. And I look forward to meeting a few people there too.
So, stay tuned and read where we end up to in Japan!


*Japanese lesson for today:
Budo - grapes
Nashi - pears
Ringo - apples